Dr. Nicholas M. Komas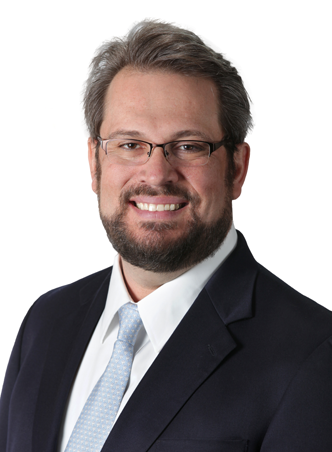 Dr. Komas grew up in Ohio and West Virginia. He earned Bachelor of Science degree at Washington and Lee University in Lexington, Virginia. He graduated from West Virginia University School of Medicine in 1992 and entered active-duty service in the United States Army. He completed an internship and residency in Orthopedic Surgery at Brooke Army Medical Center at Fort Sam Houston, Texas in 1998. Prior to arriving in Chico, Dr. Komas completed a Fellowship in Sports Medicine with the Lake Tahoe Orthopaedic Institute in 2003. He is a Diplomat of the American Board of Orthopaedic Surgery. He has also earned the Subspecialty Certificate of Added Qualification in Orthopaedic Sports Medicine.
Military Training & Experience
During his military service, Dr. Komas served as a General Medical Officer and Chief of Professional Services with the 43rd M*A*S*H at Camp Humphries, Korea. He also served for four years as Orthopaedic Surgeon at Ft. Jackson, South Carolina. During this assignment Dr. Komas was deployed to Tuzla, Bosnia, as Chief of Orthopaedic Surgery with US forces in support of the 3rd Infantry Division. He has also been a Clinical Associate Professor for the University of South Carolina, participating in the training of residents.
Upon entering civilian life, Dr. Komas joined Dr. Wilhite in 2003 and they formed Chico Orthopaedic Surgery and Sports Medical Associates. He has extensive experience in Sports Medicine with a special interest in arthroscopy of the shoulder and knee, including ACL reconstruction, meniscal surgery, arthroscopic rotator cuff repair and correction of shoulder dislocation. Dr Komas has served as the Head Team Physician and Orthopaedic Surgeon coordinating care with the Athletic Training Department for all Butte College Athletic Programs from 2003 to 2022.
Dr. Komas is a Fellow of the American Association of Orthopaedic Surgeons, Diplomat of the American Board of Orthopaedic Surgery and has a subspecialty certificate of added qualification in Orthopaedic Sports Medicine.
Dr. Komas has lived in Chico since 2002 and has raised two sons there. He enjoys hunting, fly fishing, hiking, golf, and mountain biking.
---